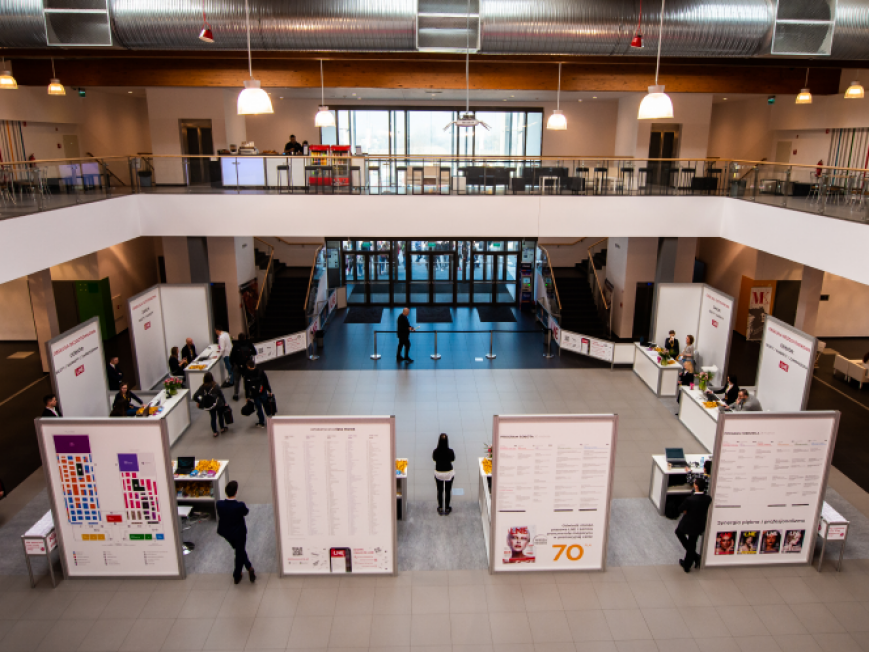 A facility full of opportunities
The EXPO Krakow International Trade Fair and Congress Centre is a modern, multifunctional building located at 9 Galicyjska Street. Excellent communication with the PKP railway station and the Balice airport ensures convenient access both by public transport and by private vehicles, for which 700 parking spaces are available on the premises.
EXPO Krakow offers the possibility to hold trade fairs, congresses, conferences, industry meetings, product presentations, training courses, ceremonial galas, banquets, cultural and entertainment events, as well as fashion shows and indoor sports competitions. The structure of the facility also allows film and television production and realisation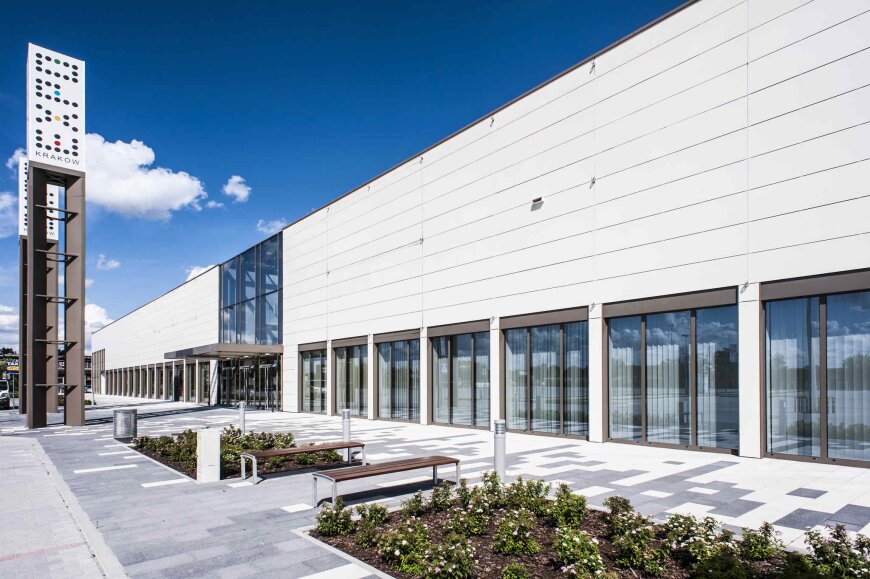 For the benefit of all
With more than 700 spaces for cars, the car park located on the EXPO Krakow site is fully fenced, monitored and well-lit. It has two large entrance and exit gates with a barrier system. Near the main entrance to the facility, there are bus stops, parking spaces for the disabled and families with children, as well as taxis.
Importantly, the facility has been certified as a 'Facility without Borders', indicating that the building has been adapted for disabled people. Wide doors without thresholds, a lift in the building and special disabled toilets make it possible for everyone to take part in our fair.