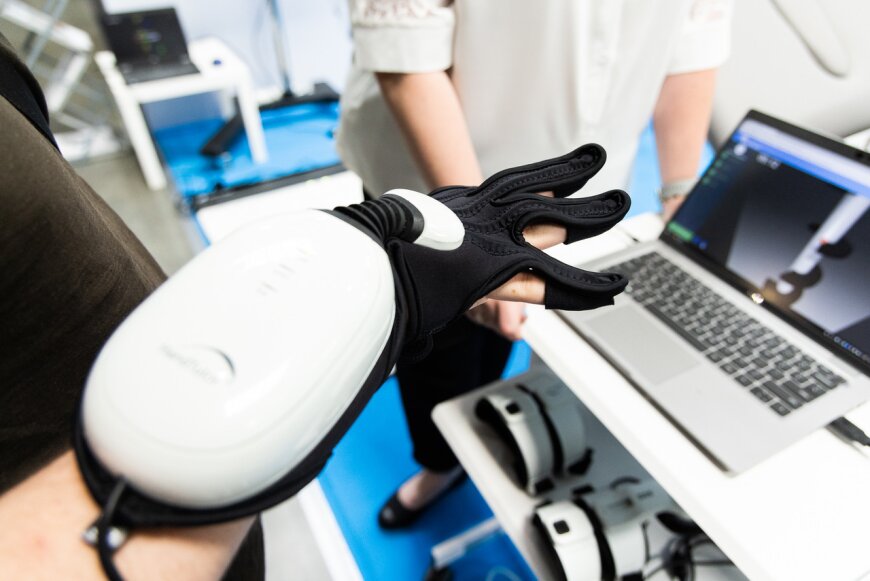 Ladies and gentlemen!
In recent years, exceptionally dynamic changes have taken place in Polish physiotherapy. Each of them is a challenge, behind which, at the same time, there are great opportunities. So that you can use them, we invite you to Reha INNOVATIONS.
The past, first edition of this fair has unquestionably proved how inspiring participation in lectures conducted by specialists, discussions and meetings with physiotherapy leaders can be. New and unobvious areas of therapists' activities - such as dental physiotherapy, urogynecology or aesthetic osteopathy and physiotherapy - are gaining more and more interest from patients. Just like telemedicine, which is actual in the post-pandemic time.
We also notice changes that are applied in law, and positive changes in the image of the profession. We are convinced that talking about that issues, industry meetings during Reha INNOVATIONS and the opportunity to present your own products to a wide audience of professionals invited by us will bring you measurable and immeasurable benefits.
Contact with us
If you have any questions - write to us.
Aleksandra Krzywonos
Project Manager / Team Leader
tel. +48 509 203 677
Aleksandra Nowowiejska
tel. +48 509 202 887
Who does visit Reha Innovations?
Management

Owners of clinics, private hospitals, sanatoriums, nursing homes
Management staff: physiotherapy specialists, heads of departments in hospitals, sports centres, physiotherapy and spa centres in hotels, fitness centres

Specialists

Doctors: medical rehabilitation specialists, orthopedists, sports doctors, neurologists
Physiotherapists
Medical staff
Personal/fitness trainers
Nutritionists

Patients

Amateur, semi-professional and professional athletes
Sport clubs
Patients associations
People associated with the foundation, on Facebook groups and forums
People with disabilities
Office's workers

Universities

Students
Research circles
Researchers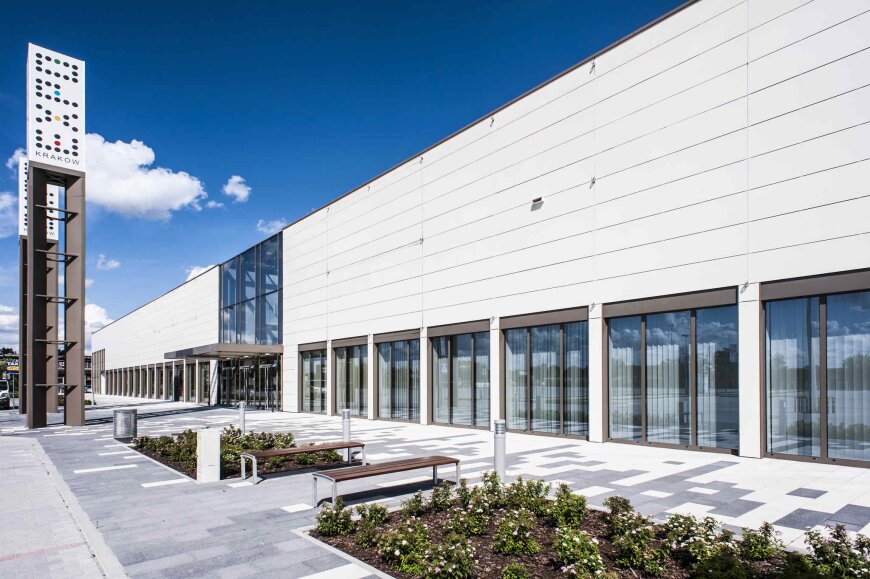 Explore EXPO Kraków
EXPO Kraków is a modern exhibition and convention centre, disabled people friendly with meeting rooms prepared for the most demanding events. Many visitors are ready to talk with you about your offer. As an exhibitor, you can expect better conditions of stand installation, wide advertisement offer, and great service made by our experienced employees.
Previous edition